Rod Margo, Condon & Forsyth LLP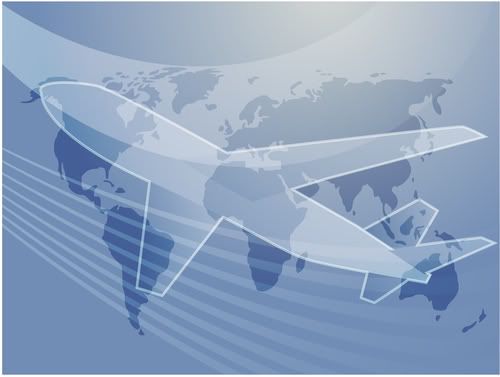 Rod D. Margo is a partner and attorney at law at Condon & Forsyth LLP, a national law firm with offices in New York and Los Angeles. With a wealth of experience and an expansive knowledge of the legal field, Mr. Margo serves the firm as an expert on aviation and insurance law. He counsels and represents airlines and their insurers in association with the litigation and resolution of aviation claims and commercial disputes. He is also serves as a legal representative on behalf of airlines in the negotiation and documentation of commercial agreements, transactions and arrangements, which include aircraft leases. After honing a refined skill set in the legal field and practicing law for more than three decades, Mr. Margo remains fluent in a number of sectors, which include aviation regulatory and aeropolitical matters, aviation risk management, aviation insurance, competition and antitrust, environmental law, and labor and employment.
Mr. Margo is actively involved in the legal field, as he is committed to remaining abreast of industry trends and developments in alternative dispute resolution (ADR). He is a mediator for the Los Angeles Superior Court and a member of the aviation law panels of the International Mediation and Arbitration Center (IMAC) in Los Angeles, and A Commercial Initiative for Dispute Resolution (ACI) in London. Well-versed in the advancements that have been made in aerospace litigation, Mr. Margo remains current as a fellow of the Royal Aeronautical Society, and as a member of The State Bar of California, The District of California Bar, the State Bar of Georgia, the American Bar Association, and the Aviation Law Association of Australia and New Zealand.
If you are interested in learning more about Rod D. Margo, please contact him.